We at Life in Touch, encourage entrepreneurs, support the growth of the massage profession and are committed that massage therapists are prosperous. Our massage therapists are independent business owners, skilled at their craft, with a commitment to excellent customer service and wellness. Please allow us to introduce you to our team of practitioners: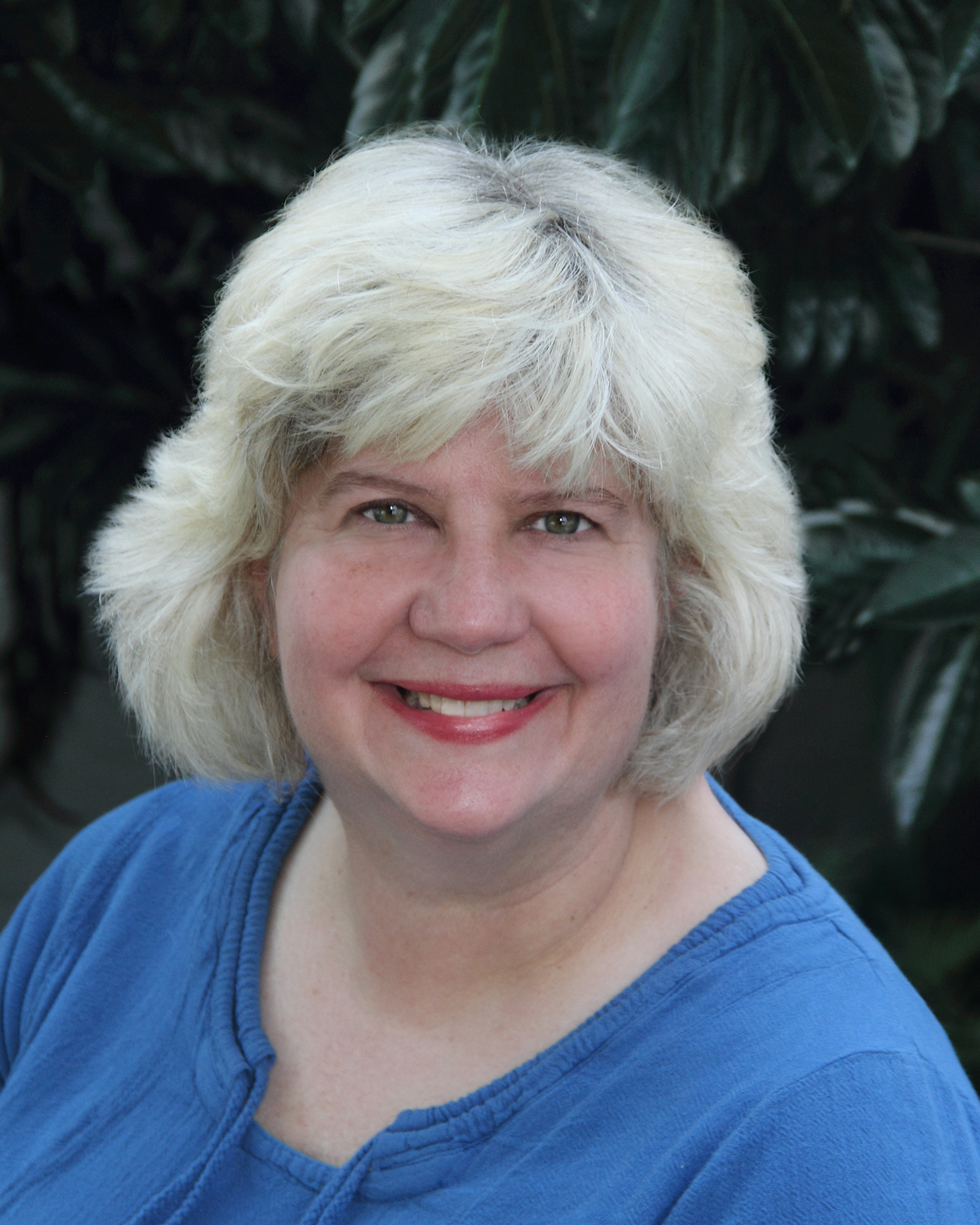 Carolyn Hill, LMBT # 12787
NC Licensed Massage Therapist ~ A graduate of Kneaded Energy School of Massage, Carolyn loves sharing her talents with others. A seasoned Reiki and energy work practitioner, Carolyn rounds out her offering with Swedish Relaxation Massage, integrated sessions and sound therapy. She is a Certified Integrated Reflexologist and is trained in Medical Massage, Deep Tissue Techniques, Trigger Point Therapy, Hydrotherapy, Hot Stone and Prenatal Massage.
Her "reboot" session will leave you clear, relaxed and ready to take on your life. She has a delightful, calming spirit. Everyone feels better after being with Carolyn.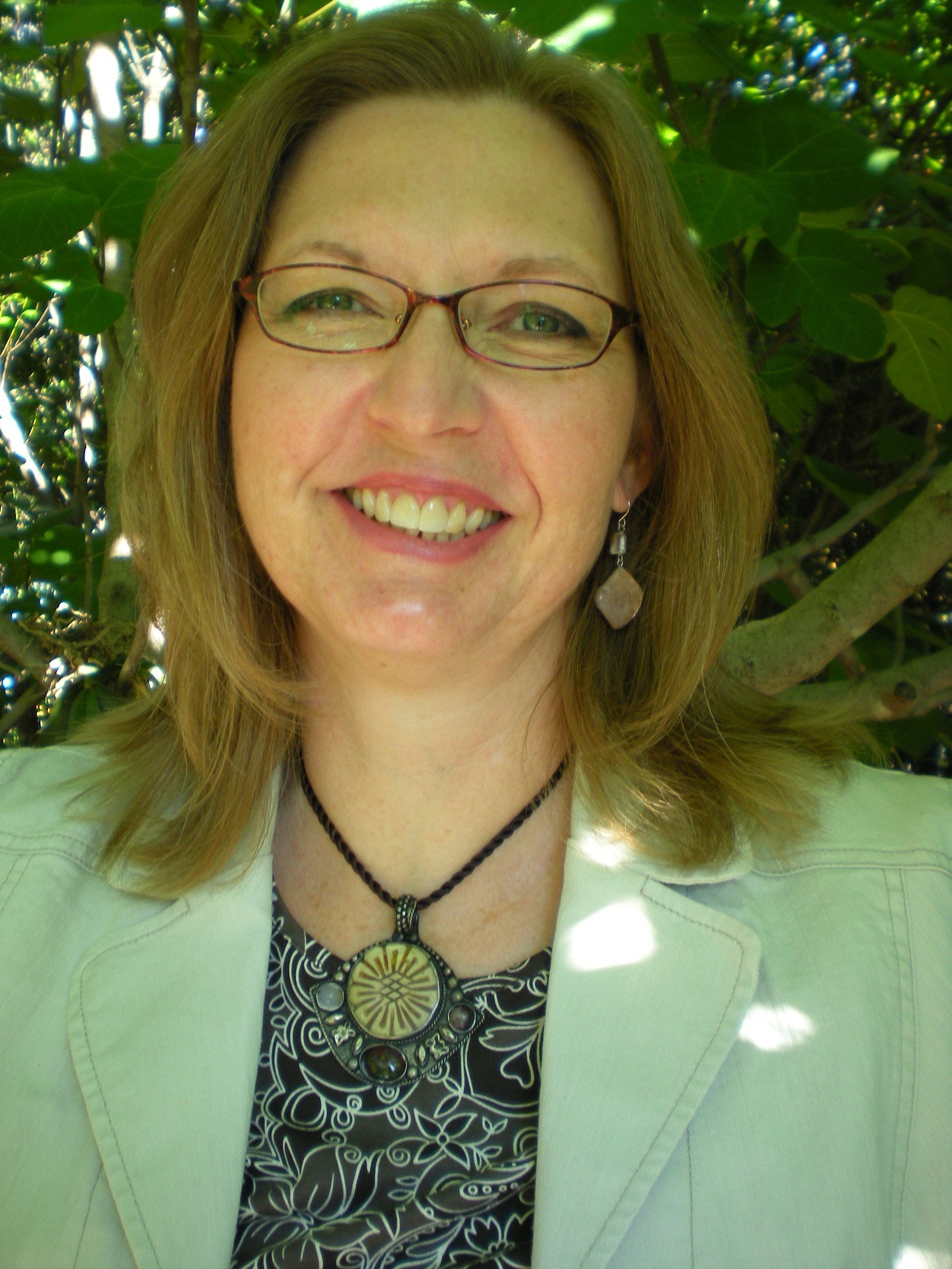 Mary Ann Karlok, LMBT # 4297
NC Licensed Massage Therapist ~ Nationally Certified since 2003, Mary Ann is a master at therapeutic massage. Her clients experience the highest quality service and care. Her keen insight and ability to really listen, allow her to design a session that meets the needs of her clients time after time. Many of her clients have been with her for over 12 years, and continue to tell their friends to "receive massage from Mary Ann."
Mary Ann has been an Ethics instructor and is known for "walking the talk." In addition, she has trained students on the art of massage in hands-on skills based classes and skills application in student clinic. With a career spanning over a decade, her list of training and massage modalities is lengthy, deep and broad.
Mary Ann has a passion for the profession of massage therapy and for making a difference for people. It shows in all that she does professionally and personally. She is committed to helping her clients feel their best.
maryannkarlok@massagetherapy.com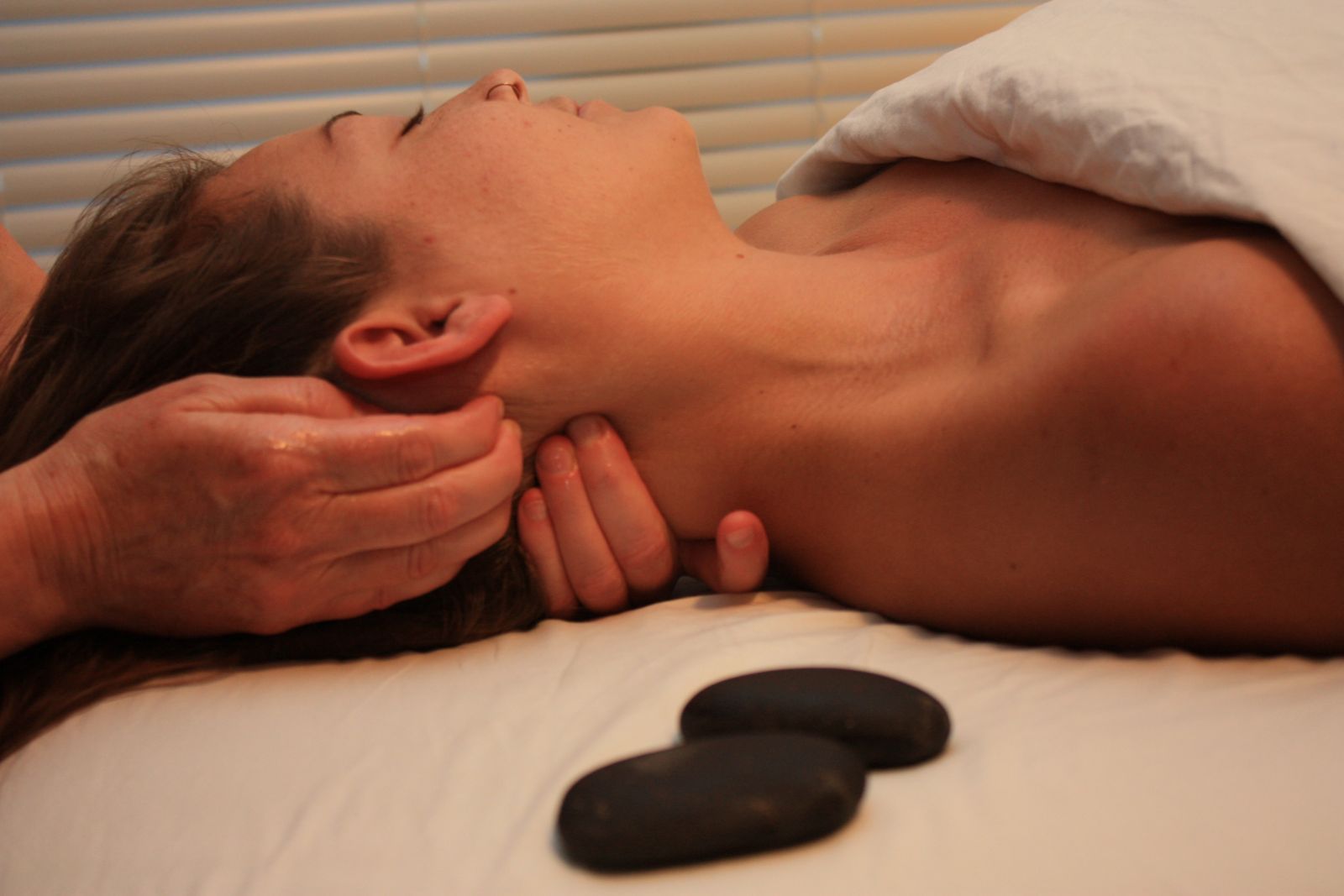 Martha Cowett, LMBT # 11651
A graduate of Kneaded Energy School of Massage, Martha is a well rounded massage therapist offering, Swedish Relaxation, Deep Tissue and Medical Massage. She is known throughout the Triad and Triangle, as the best at Lymphatic Drainage Technique, which moves lymph through body and releasing toxic elements and improving the immune system. http://www.marthacowett.com/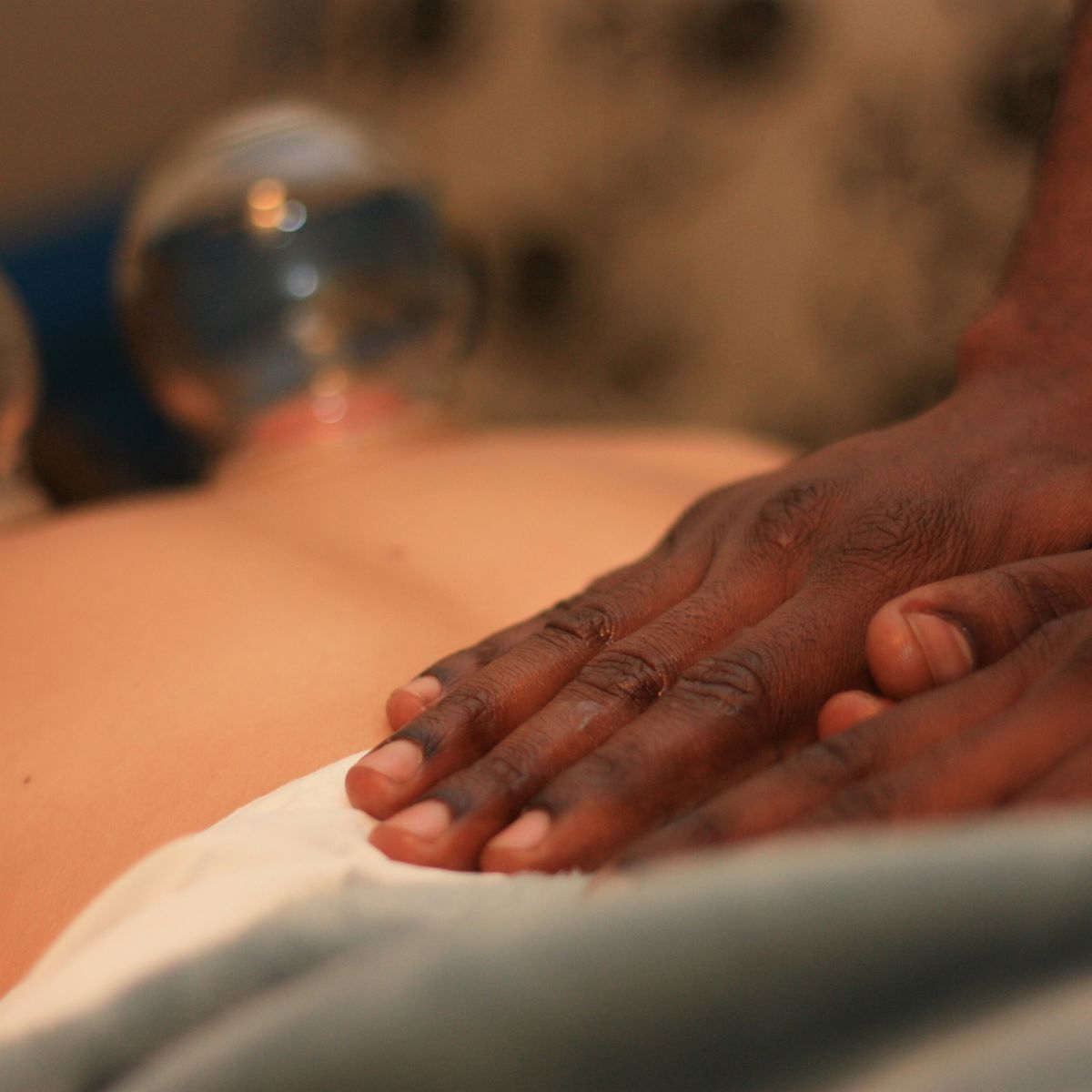 Robert Bradley, LMBT # 15040
Robert offers a high-quality Acupuncture session, which reduces pain, stress and muscle tension along with many other health conditions.
Also a North Carolina Licensed Massage Therapist, a graduate of Blue Cliff College, Robert uses a combination of Myofascial & Stretch Techniques to relieve chronic pain areas, especially for those exercising regularly. Along with being a well-trained massage therapist, he is soon to become a licensed acupuncturist. Robert teaches private Qigong classes at our studio, which provides a whole body wellness service to his clients.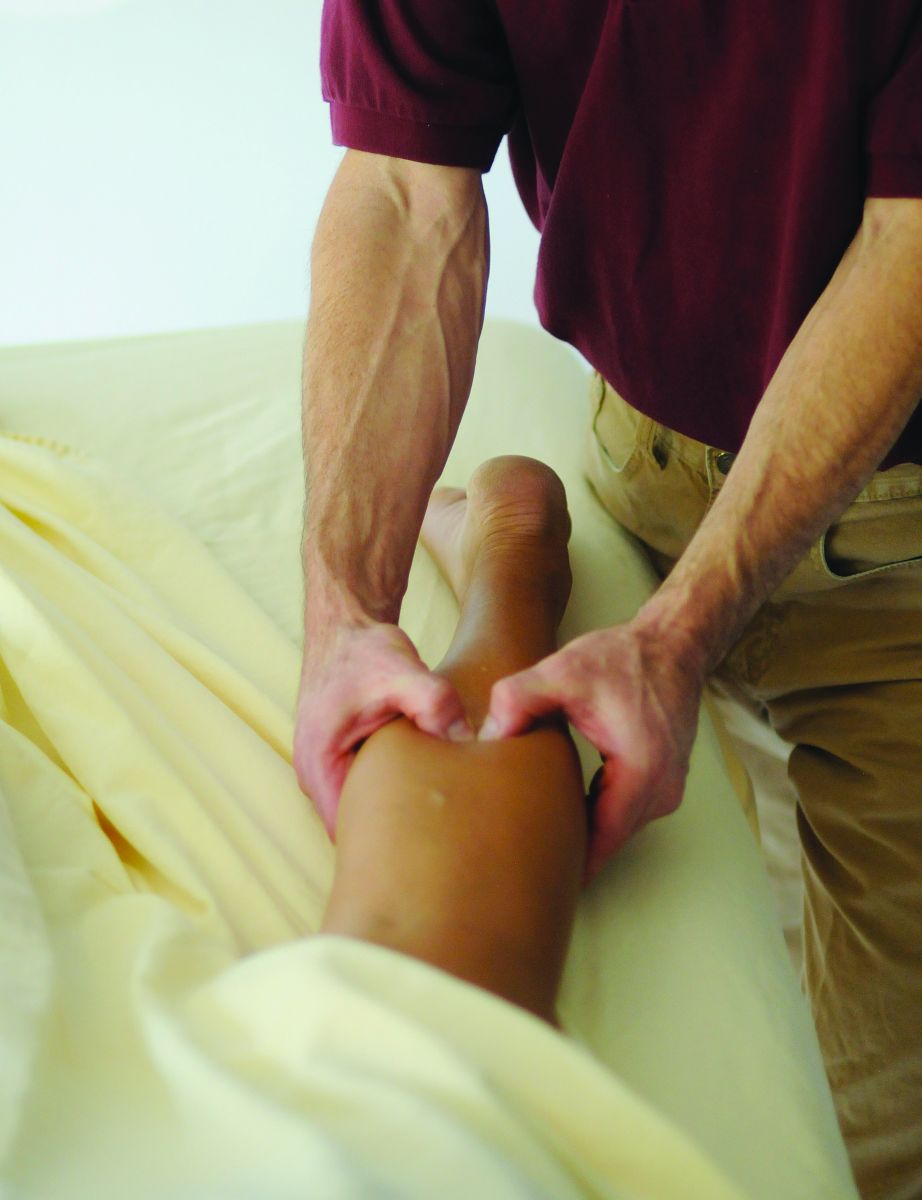 ​ Keyu Kulla, LMBT # 12621
A graduate and former faculty member of the Body Therapy Institute. Keyu is an an educator and a licensed massage therapist. She is skilled at a variety of techniques and combines them to create an integrative massage session for her clients.
She is originally from Estonia, a small country in Europe. She grew up playing basketball and loved every minute of it. As an athlete she had access to many different types of bodywork. She received massages and chiropractic care regularly, it helped her to maintain the level of physical conditioning needed for a professional athlete. That is where her story to becoming a therapist started.
In 2012 she decided that it was time to fulfill her dream of becoming a massage therapist. She completed her studies at BTI. While there, she learned the value of the whole person approach to massage. Focusing not only on the physical, but also the emotional and energetic aspects of bodywork. This approach is profound and deeply gratifying. Her goal is to be a source of support to her clients on their journey to finding balance and a greater sense of wellness in their lives. http://keyukulla.amtamembers.com/

Lydia Rentz Whitley, LMBT # 9411 & Lead Instructor
NC Licensed Massage Therapist, a graduate of Body Therapy Institute's Massage Program, Lydia integrates multiple modalities to provide a massage session that is tailormade for each client. Known for Thai Yoga Bodywork Sessions (assisted stretching), an ancient Eastern technique that assists in building a healthy immune system, opens up the joints and reduces muscle tension. She is also trained in Deep Tissue/Myofascial, Swedish, Hot Stone Massage, Cold Stone Therapy, Contrast Hydrotherapy, Foot Reflexology, Prenatal Massage, Sound Therapy and Reiki Energywork, she utilizes every tool in her tool kit striving to leave clients feeling better than when they arrived. Many of her clients have been consistently receiving massage from her for the past 8 years.
Lydia attended BTI's Spirit of Learning Teacher Training Program and is approved by the NC Board of Massage & Bodywork Therapy to offer continuing education to massage professionals. She teaches high quality courses in hot stone massage, chair massage, ethics, deep tissue techniques, cold stone therapy, business & marketing and self-care. She and her team offer seminars to the public on a variety of topics ranging from stress management to time management. They create a climate of fun, abundance and inspiration in all that they do.
With over 25 years of business and training experience, she coaches small business owners in building profitable enterprises through business skills training and marketing habits. She offers flexible rental of massage space to therapists starting out on a limited budget. Allowing therapists to begin within their means and grow at their own pace. When ready, therapists join the cooperative or go out on their own to be a success.