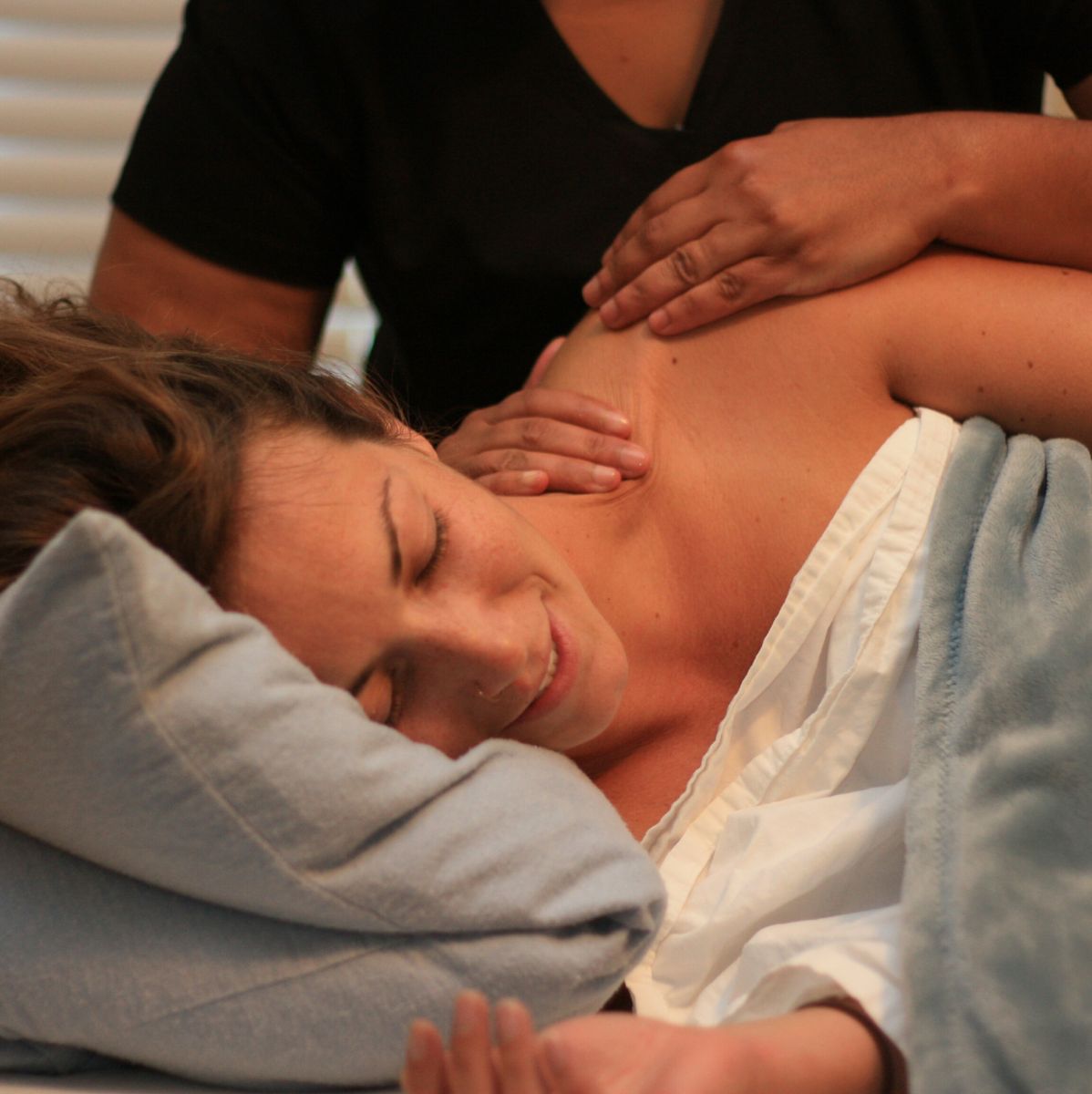 New Client - 1st Visit Offer
60 Minute Massage for only $70
A brief consultation at the beginning of your visit allows your therapist to design a personalized massage to meet the specific needs of your body that day. Hot towels & aromatherapy included.
Add hot stones for only $10 ($10 savings) - must add at time of booking
All sessions are a full hands-on experience for the time allotted (example: 60-minute session means 60 minutes of actual massage).
Call/text Lydia at 336-944-7525 to book your appointment
Click to view Benefits of Massage: http://lifeintouch.abmp.com/benefits-of-massage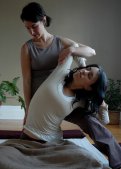 Thai Yoga Bodywork - Sample Offer
45 Minute Thai Yoga Bodywork Massage for only $65
Session integrates Passive Stretching Techniques with simple yoga postures. Benefits: Reduces Muscle Pain & Tension, Increases Circulation and Increases Flexibility
Call/text Lydia at 336-944-7525 to book your appointment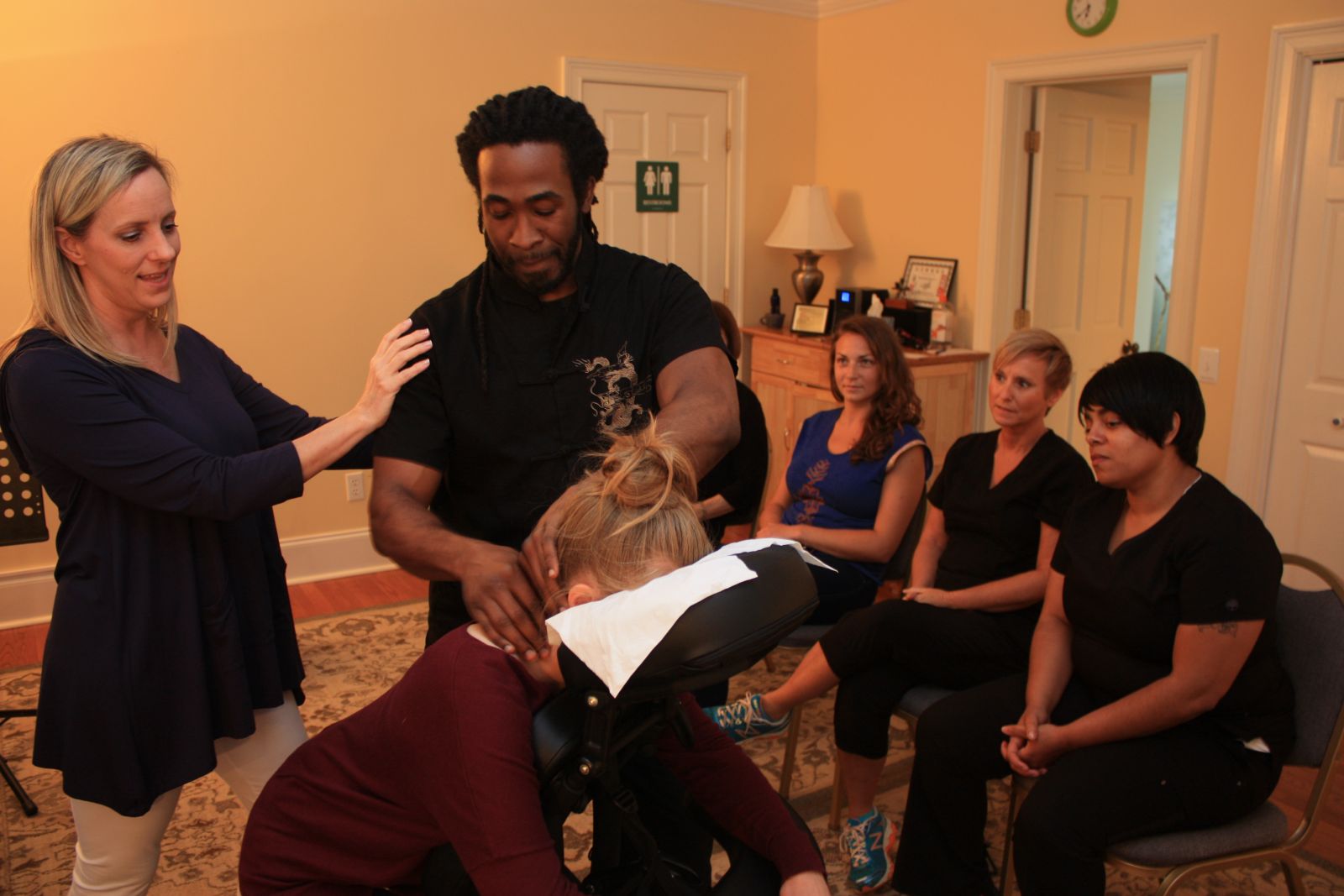 GREAT Couple's Massage Class (Partners, BFF's, Sisters, etc...) $99 per couple
Classes offered 1 Saturday night per month
Course introduces participants to Swedish Massage Strokes – simple techniques to improve couple exchanges. Also, participants will have plenty of time for hands-on practice of Aromatouch session, which is a simple, yet highly impactful massage session using essential oils, which improves immune function, reduces stress and creates a sense of peace and general wellbeing. Participants will be introduced to several options for delivering massage – seated, chair massage and table massage. Participants leave with the confidence to immediately utilize their new skill. NOTE: For personal use only! Mandatory training and licensing required to practice as a paid massage therapist.